Welcome to Azura Credit Union!
We're a friendly, forward-thinking financial institution serving Kansas communities for over 60 years.
Our Story
Welcome to Azura Credit Union. Our Kansas roots go back over 60 years. We are committed to going "Above and Beyond Banking" by delivering outstanding and innovative financial service, community engagement and by improving more lives.
Mission & Vision
We take pride in our actions and reflect that in our morals.
A New Era Arrives
Welcome to Azura! Over 60 years of serving NE Kansas.
Azura's Leadership
Meet the committed, experienced and passionate leadership team.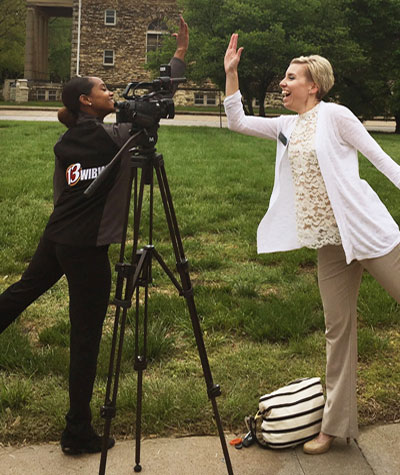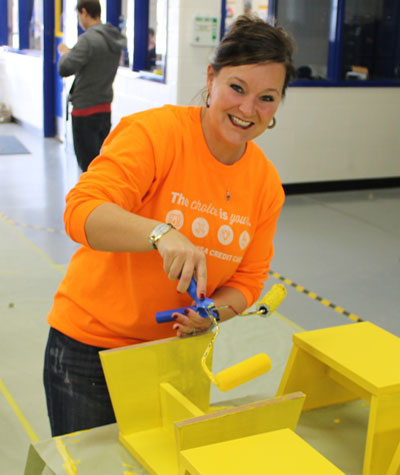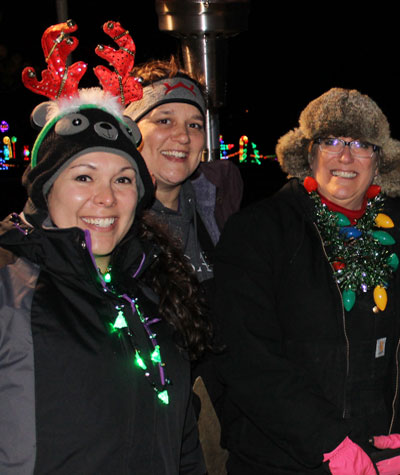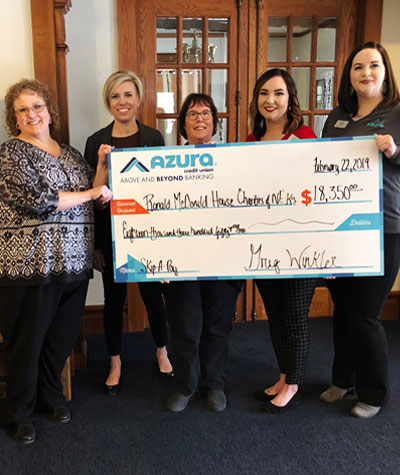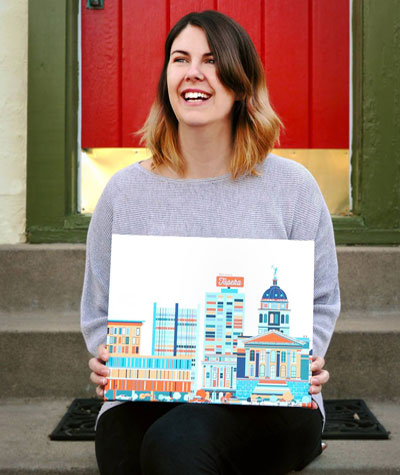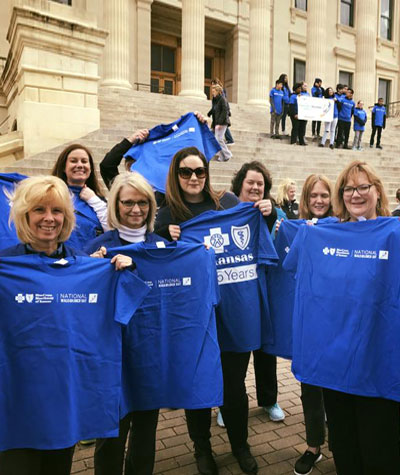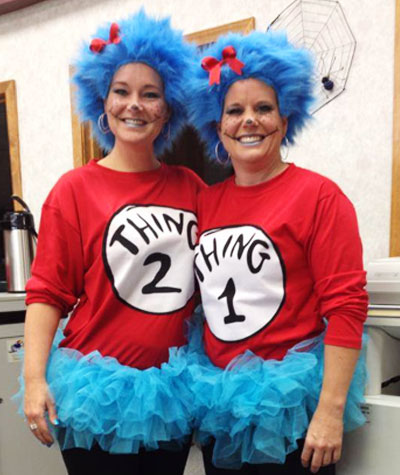 Our Promise
At Azura, we promise to improve more lives. We are committed to our community through our products and services, our education and outreach, our volunteerism and our charitable giving.
Our Benefits
At Azura, we are dedicated to innovative banking solutions. We give our members awesome benefits because we know when they succeed, the communities we serve succeed.
Member Discounts
Our Local Perks program lets you shop local and receive incredible discounts.
As a Love My Credit Union partner, our members enjoy exclusive savings on special services and products.
Financial Wellness
Go beyond traditional banking with our financial wellness program. Azura members enjoy free access to financial counseling, and financial tools like Everfi and Money Insight.
Feel the Love
Our Community Impact Cards let you make a difference in your community every time you shop. Available now with any checking account!
We can't wait to meet you!
With branches in northeast Kansas and a part of a nationwide ATM network, we're never far away.