Azura Employee Foundation

At Azura, our employees are always searching for ways to go ABOVE & BEYOND. The Azura Employee Foundation (AEF) is an 100% employee led and funded foundation focused on providing charitable giving to organizations in NE Kansas. The foundation was formed by employees as a way to help improve more lives in our community. Funding decisions are made by the Foundation's eight person employee committee, acting on behalf of their fellow co-workers. Grants are funded twice a year, once in the spring and once in the winter. The Azura Employee Foundation will continue to meet quarterly to review grant requests and fund them twice a year. If you have any questions, please reach out to Katie Beach, Community Development Manager.

2019 Area of Focus - Fundamental Needs
This year, AEF chose to focus its efforts on supporting the nonprofits which provide critical fundamental needs. Critical needs include those basic needs of food, water, shelter and clothing. We also have included in our definition the needs and importance of education, healthcare, access to financial tools and communication access for those who live in our communities.
In 2019, the AEF was thrilled to provide a total of $15,000 in grants to three outstanding organizations. Each organization received $2,500 to fund a project which focused on bettering our community.
Congratulations to our 2019 Recipients:

Boys & Girls Clubs of Topeka
Boys & Girls Clubs of Topeka will be utilizing the funds to support the community food pantry in East Topeka. According to Citydata.com the pantry serves a population where over 28% of residents live below the poverty level. The food pantry is run by Teen Club members, under the guidance of their nutrition coordinator, and through a partnership with Harvesters.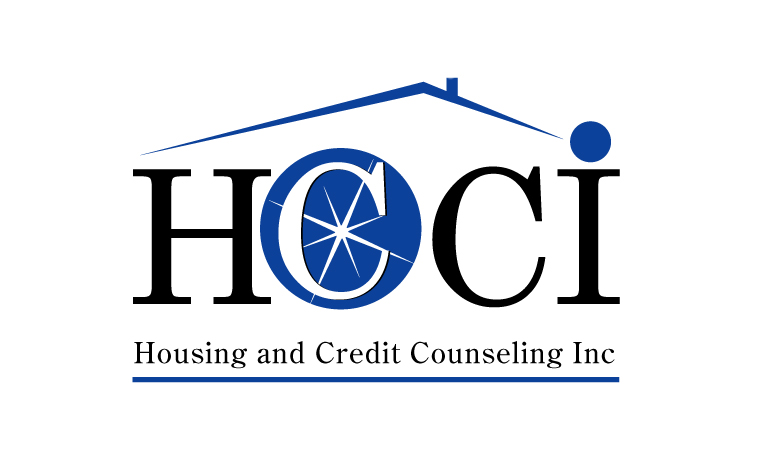 Housing and Credit Counseling Inc.
Grace Med and HCCI are partnering up to provide financial counseling to Grace Med clients in need. The program will run from July 2019-June 2020. Funding will cover basic needs for households to budget, manage income and community resources wisely so they may attain and sustain financial stability.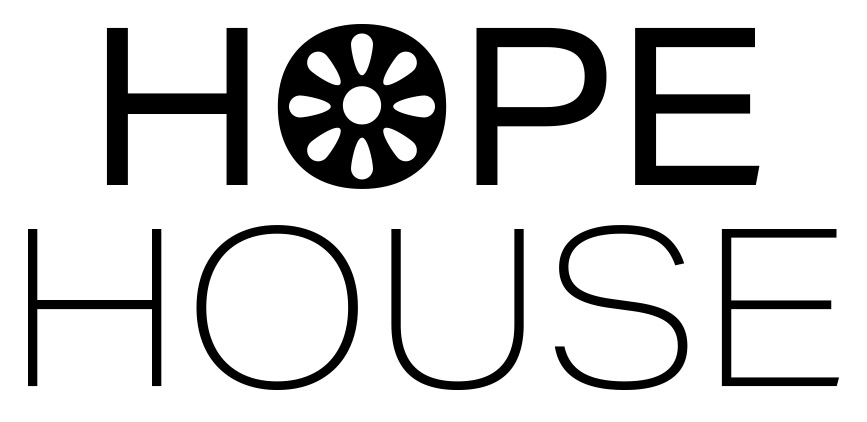 The Hope House
Hope House Ministries through their partnership with local community partners, rescue, support and protect those who need help. Funds will enable them to provide clean clothing, purchase an electric heater and provide healthier food choices to the community.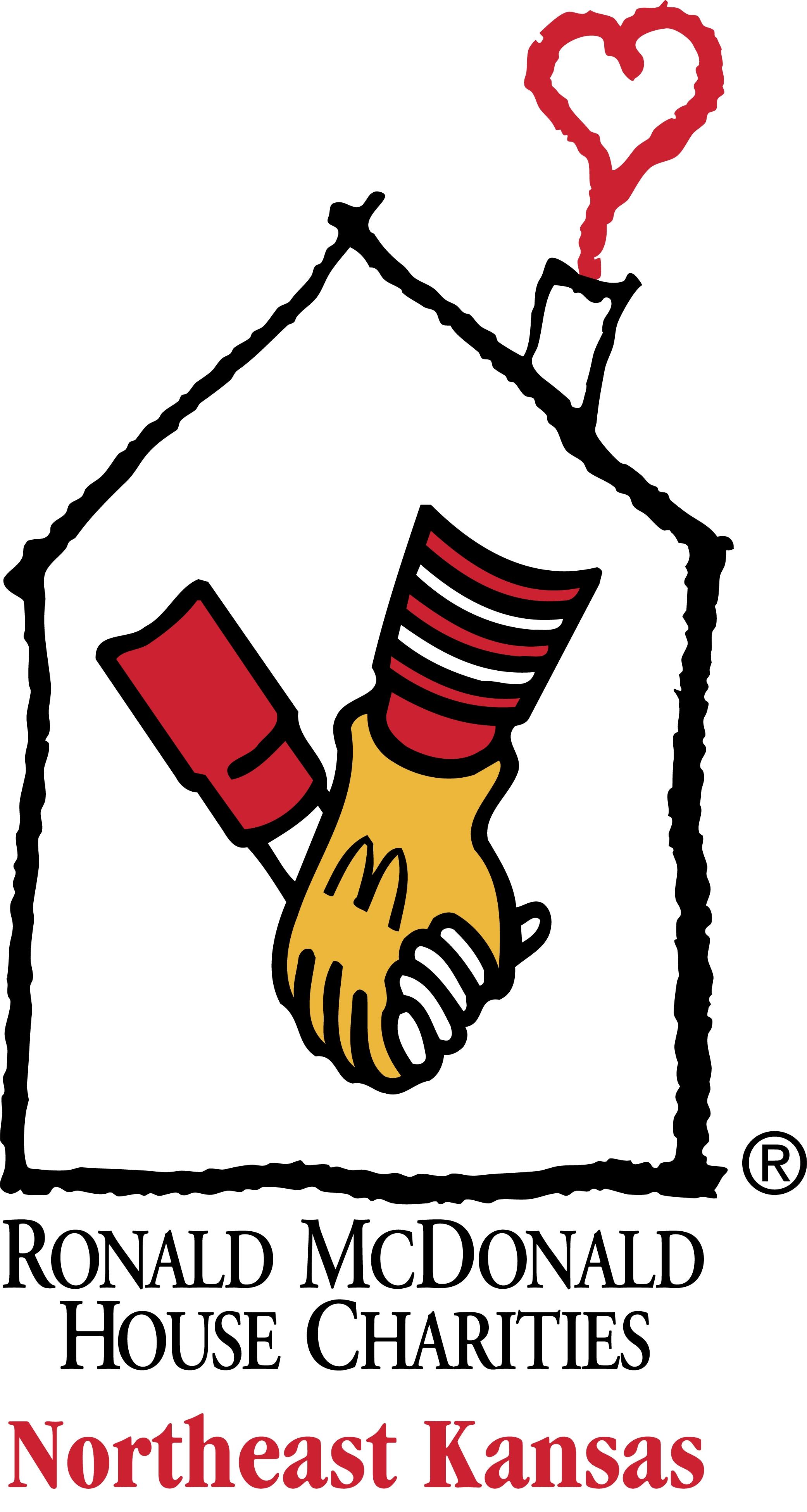 Ronald McDonald House
Ronald McDonald House is utilizing the funds to support through their Share a Night Room Sponsorship Program. These funds will provide 100 nights of lodging for one or more families from Shawnee County/Ft. Riley.

Topeka Center for Peace & Justice
Topeka Center for Peace & Justice (TCPJ) will use the funds to expand their Restorative Justice Circle program. Through this program, TCPJ is able to partner with local schools and other social services providerallyalls working with youth to develop strategies on how to deal with conflict and strengthen relationships.
Topeka Heartland Sertoma Club
Topeka Heartland Sertoma Club will be utilizing funds to support their SHARP hearing aid recycling program and SAFE EARS – to hear the future program. Funds will enable them to provide recycled hearing aids, cover cost for audiology services and fitting and lifetime batteries to seniors who cannot afford a hearing aid.
Please note: The AEF cannot fund individuals, for-profit organizations, capital projects, debt reduction, political campaigns, conference attendance requests, endowments or programs that promote religious or sectarian activities.
Membership Benefits
At Azura, we are dedicated to innovative banking solutions. We give our members awesome benefits because we know when they succeed, the communities we serve succeed.
Member Discounts
Financial Wellness
Love My CU Rewards