Competitive rates and personal service, let's go!
Auto Loans
Great competitive rates
Quick pre-approval
Flexible terms up to 84 months
Local service
Motorcycle Loans
Great Rates
Quick approval
Recreational & Boat Loans
Great Rates
Terms up to 120 months
Don't Miss Out on These Special Azura Offers
Our BEST Credit Card Offer of the Year is NOW!
Reward yourself & enjoy this amazing limited time offer!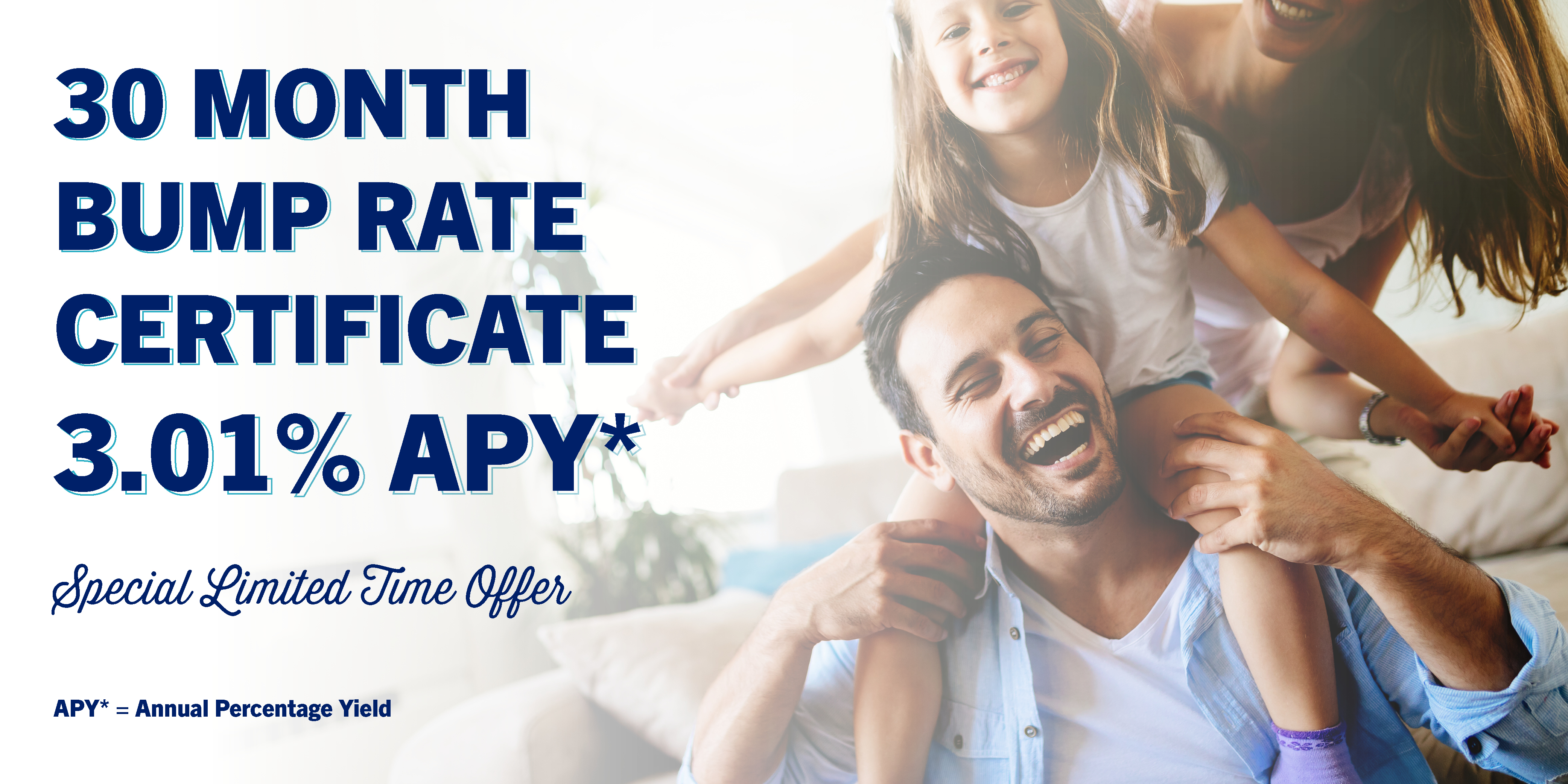 30 Month Bump Rate Certificate
Give your savings a bump with our 30 Month Bump Rate Special!