Do more with our VISA Credit Cards.
Visa Credit Card
Enjoy a low variable rate on all purchases, no annual fees, no balance transfer fees and no cash advance fees.
Rewards Visa Credit Card
Enjoy a competitive variable rate while earning points to redeem for cash & more. No annual, balance transfer or cash advance fees.
Visa Debit Card Fraudulent Activity
Azura members enjoy excellent benefits and protection. Gain peace of mind with our extra security. With EnFact Fraud Protection, our customers enjoy a free and enhanced automatic fraud protection service. EnFact Fraud Protection detects and monitors your credit card purchases.
To report fraudulent activity on your Azura Visa Credit Card, contact us immediately at the following numbers.
Normal business hours: Call Azura Credit Union at 1-800-432-2470
Evenings and weekends: Call EnFact Fraud Protection Service Center at 1-877-253-8964
What else would you like to know more about?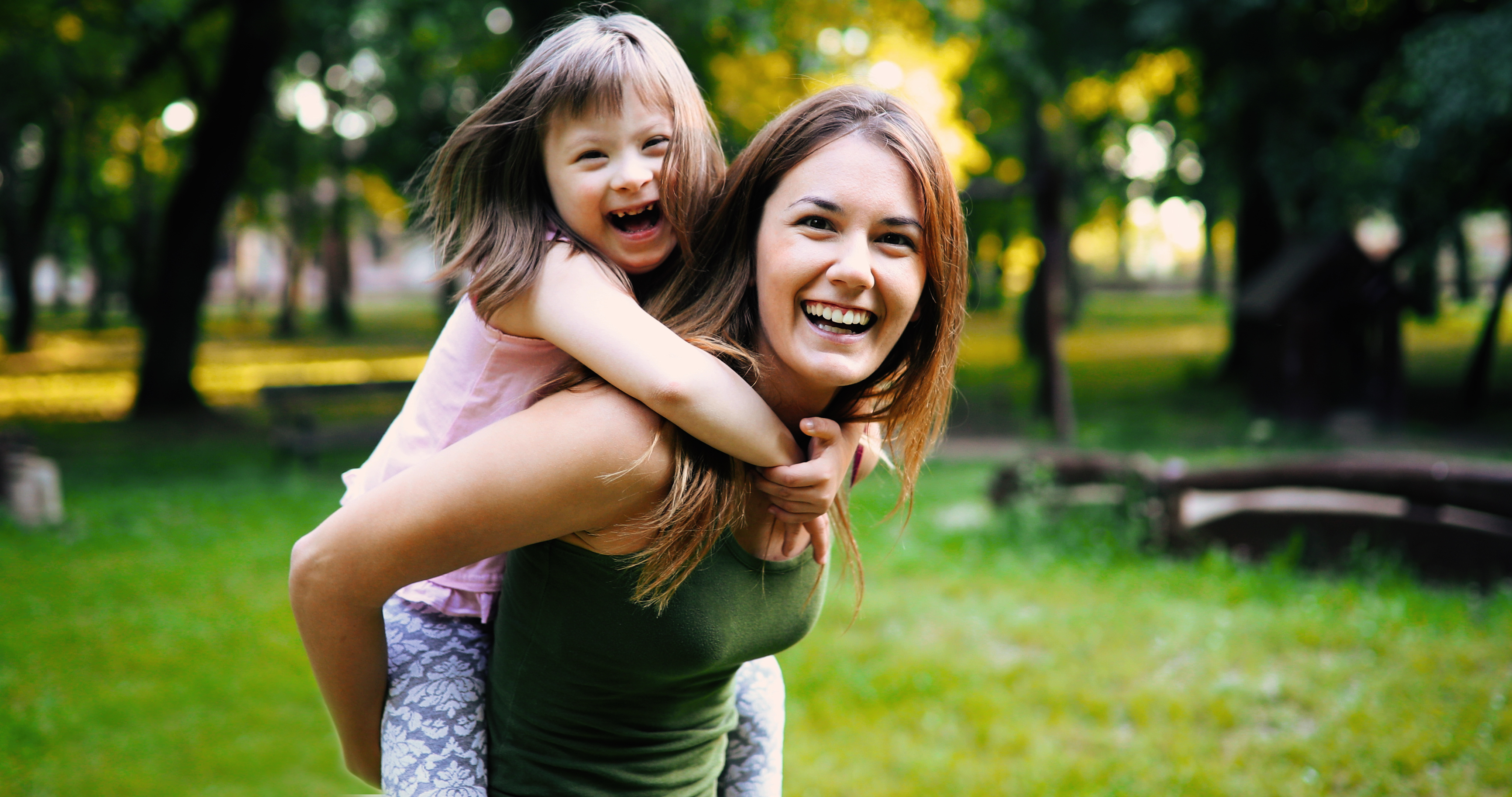 Beyond Checking Let's You Expect More
The Beyond Checking BONUS Rate is 2.75% Annual Percentage Yield when requirements are met.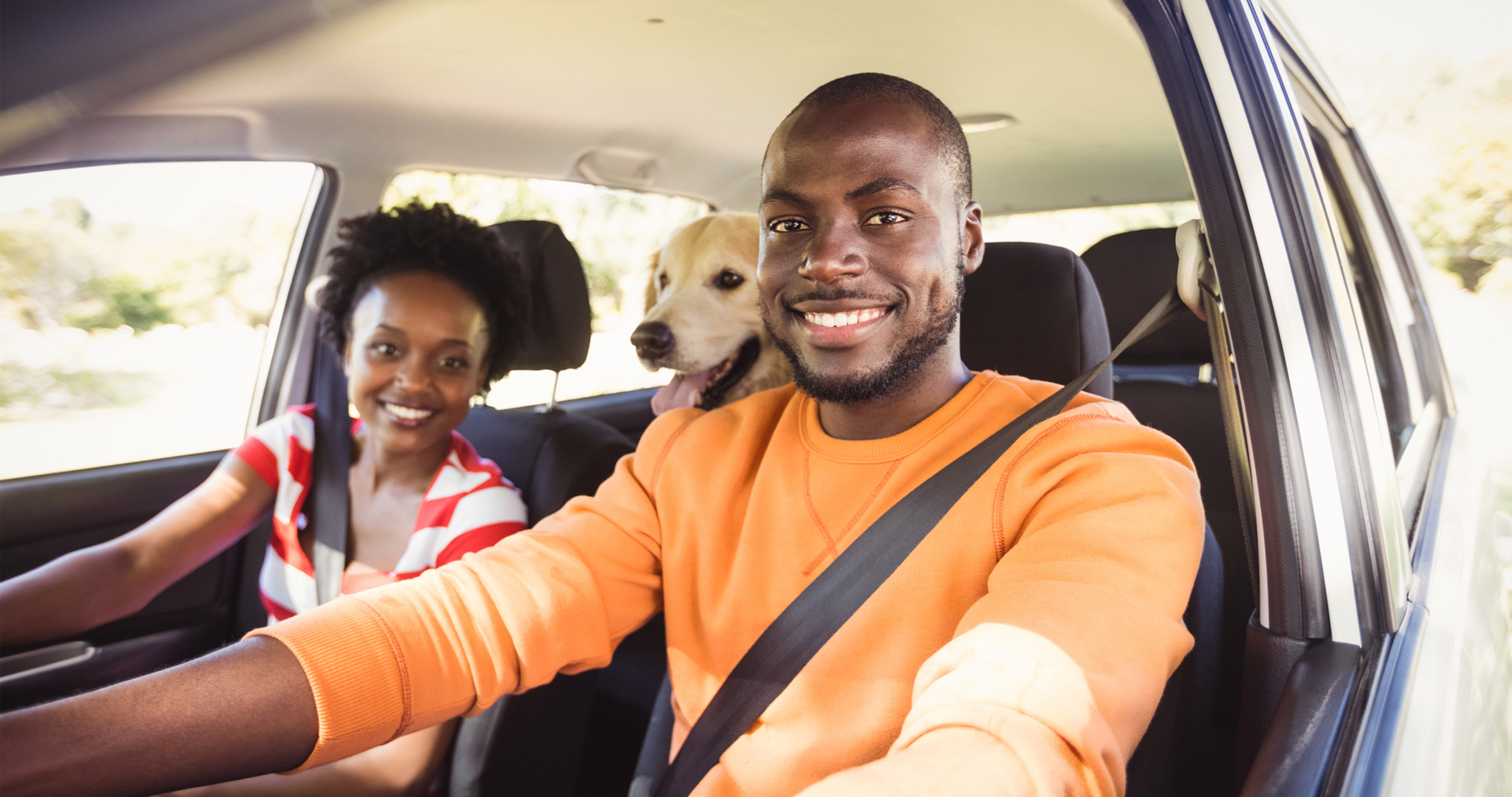 Azura Auto Loan Offer Up to 100% Financing
Whether you're driving to work or running errands, Azura offers flexible terms to take you there.