Make the most of your savings by planning today.
What else would you like to know more about?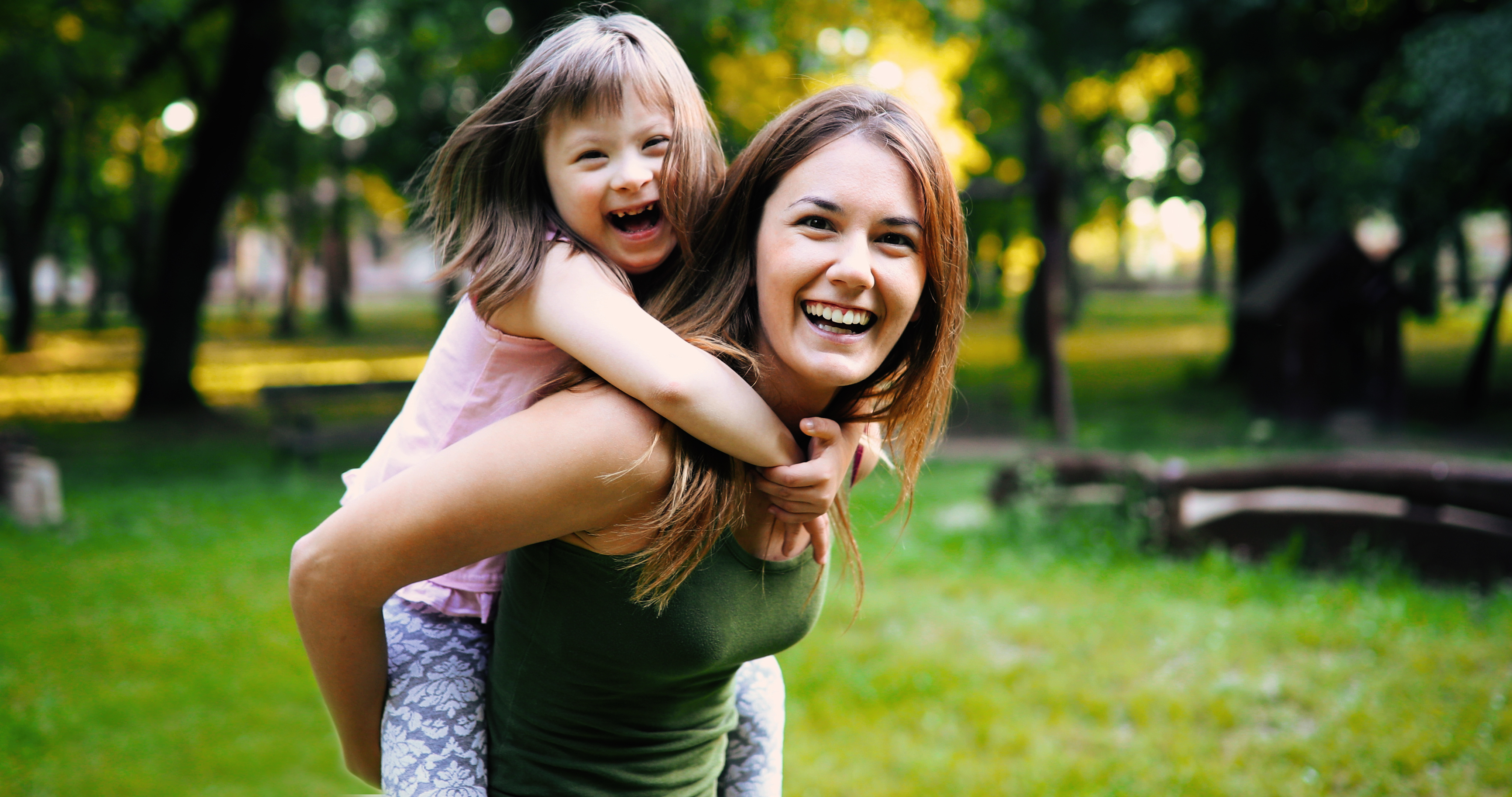 Beyond Checking Let's You Expect More
The Beyond Checking BONUS Rate is 2.75% Annual Percentage Yield when requirements are met.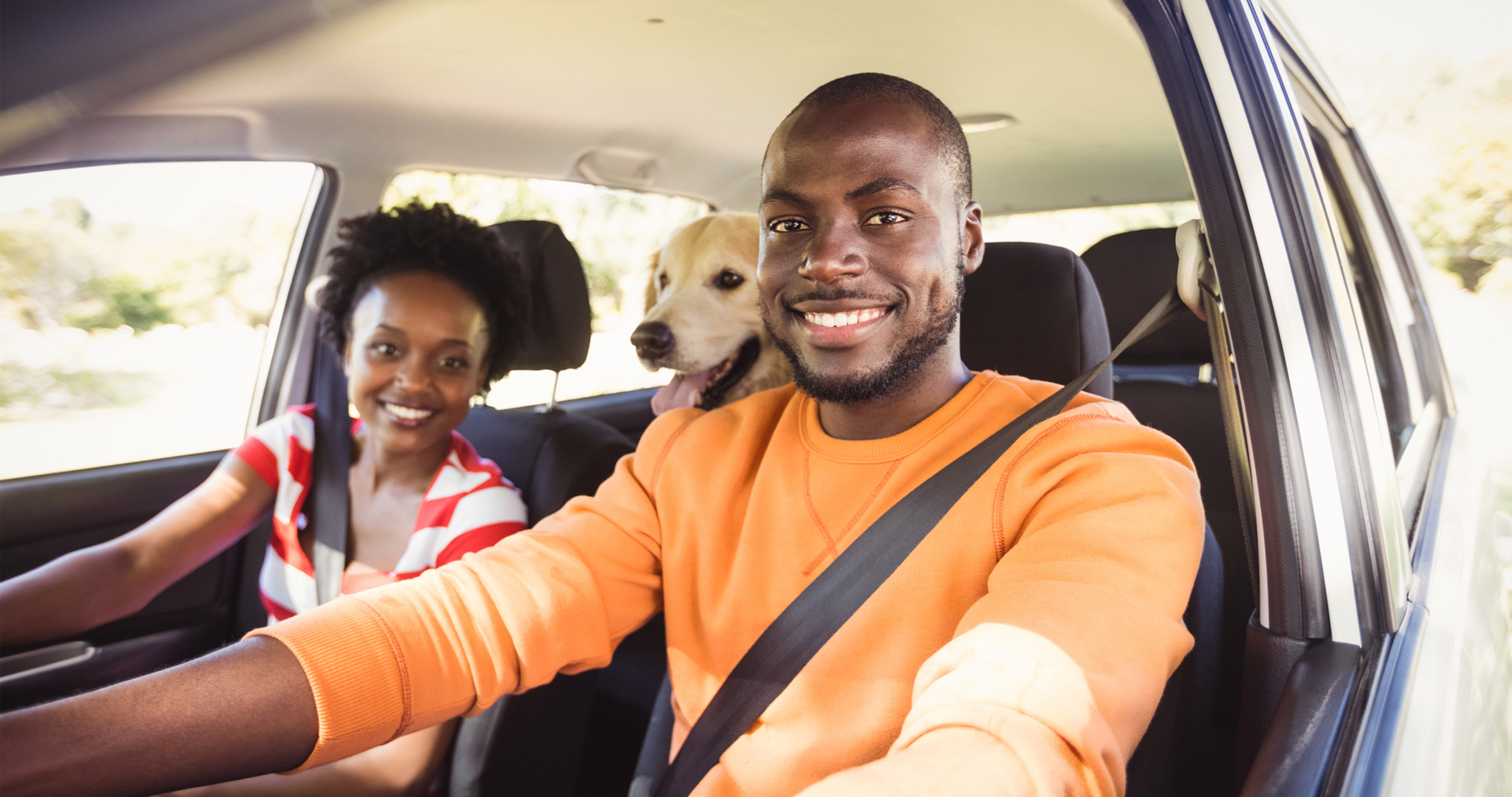 Azura Auto Loan Offer Up to 100% Financing
Whether you're driving to work or running errands, Azura offers flexible terms to take you there.