Our Mission
Azura is enhancing lives by delivering innovative financial service, education and value through personal and community engagement.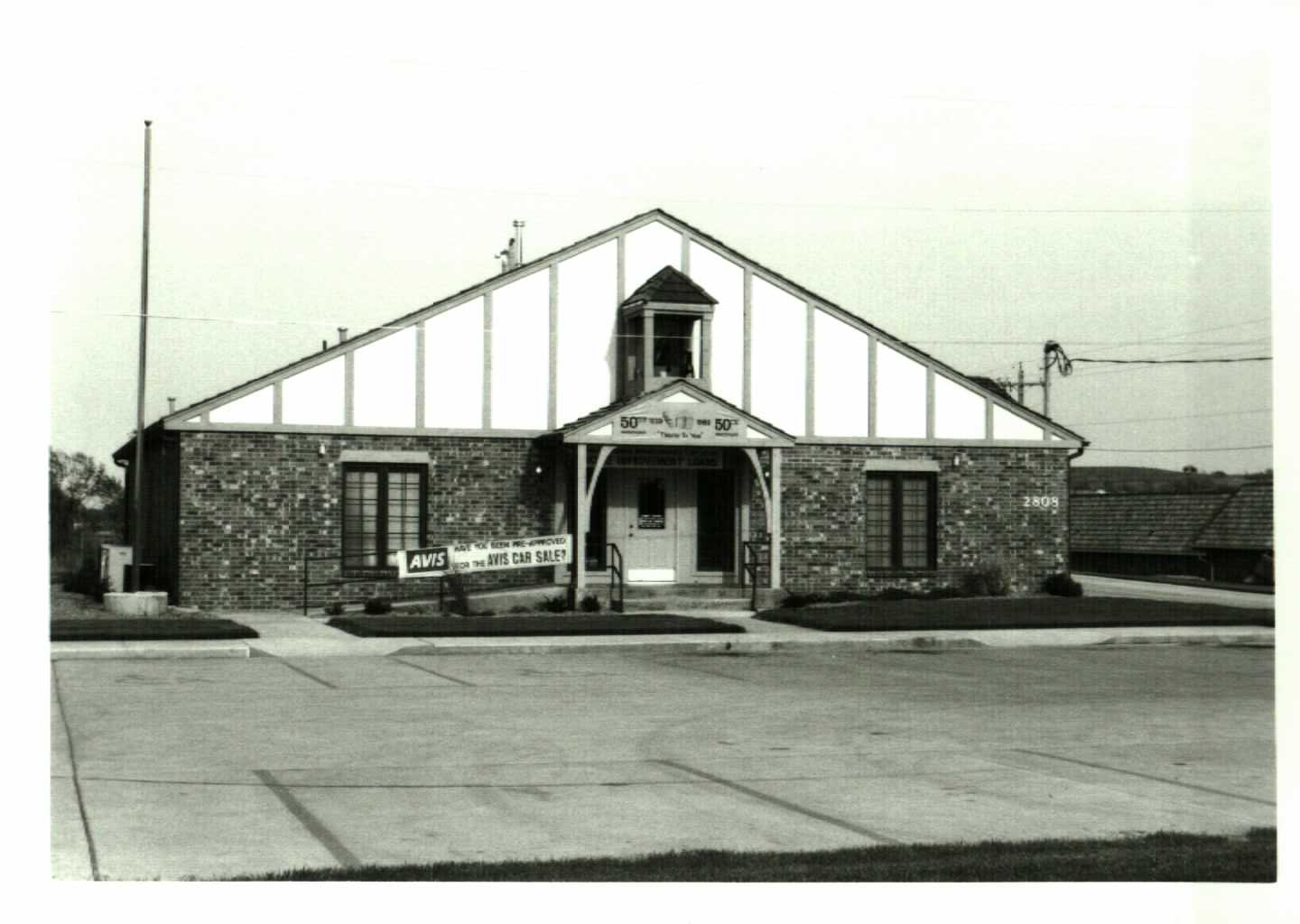 Educational Credit Union
was formed in 1939 as Topeka Teachers Credit Union by a group of educators. The credit union started with just 29 members and $144 in total assets. At the time of merger, Educational Credit Union boasted over 24,000 members, with over $208 million in total assets.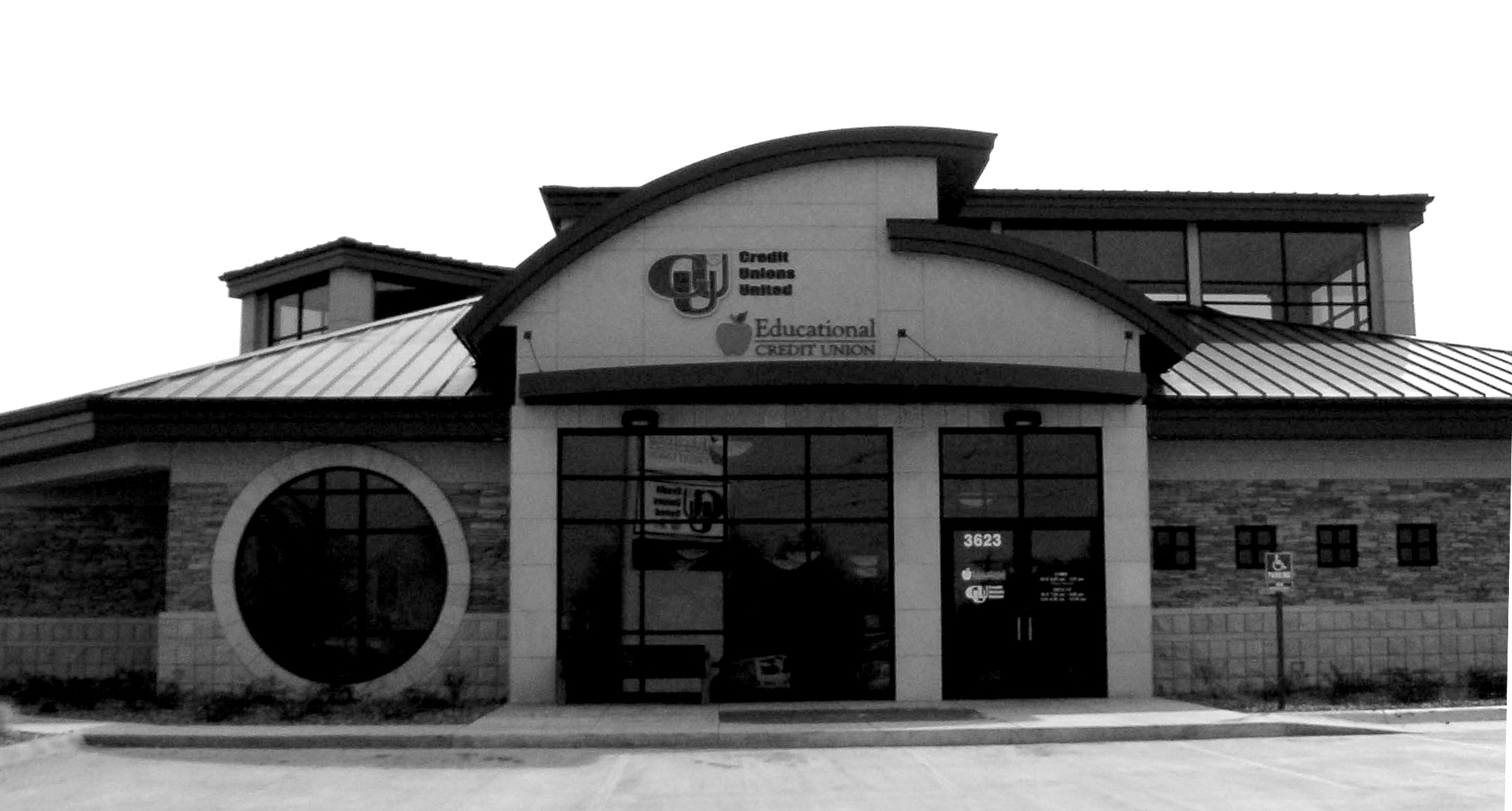 Quest Credit Union was founded in 2010 with the merger of Credit Unions United, dating back to 1951, and Credit Union One of Kansas, dating back to 1956. Their membership roots run deeply with The Goodyear Tire & Rubber Company, Bell Telephone, State of Kansas Employees and more. At the time of merger, Quest had over 23,000 members, with over $274 million in total assets.

Azura Credit Union was formed by a merger of equals. On May 1, 2016 Quest Credit Union and Educational Credit Union officially merged to form the credit union we are today. The creation of Azura made it the fourth largest credit union in the state of Kansas at the time with $460 million in assets, 47,500 members and nine locations.

Why Azura? One of the reasons the new name was selected is the tribute it pays to the beautiful, azure blue Kansas sky. With a combined 140 years of service in Kansas, both credit unions wanted to be mindful of their heritage as they developed their plans to move forward. The name was created by combining the words "azure", meaning clear blue sky, and "terra", meaning land. With the combination of the two words, Azura is the place on earth where dreams found in a clear blue sky can become a reality.


Our Future
Above & Beyond today we know that tomorrow we will continue to bring you innovative financial service, more resources and a more customized experience. Thank you to our 50,000 plus members who we have today that have helped us grow to over $500,000,000. Together we are building a better, brighter future for you and our community.
Membership Benefits
At Azura, we are dedicated to innovative banking solutions. We give our members awesome benefits because we know when they succeed, the communities we serve succeed.
Member Discounts
Financial Wellness
Love My CU Rewards