Our Passionate Home Loan Team.
Whether you are looking to purchase a new home or to finance construction, we are dedicated to providing you with the Above & Beyond experience you deserve. Our team brings over 50 years of experience and looks forward to helping you with your new home.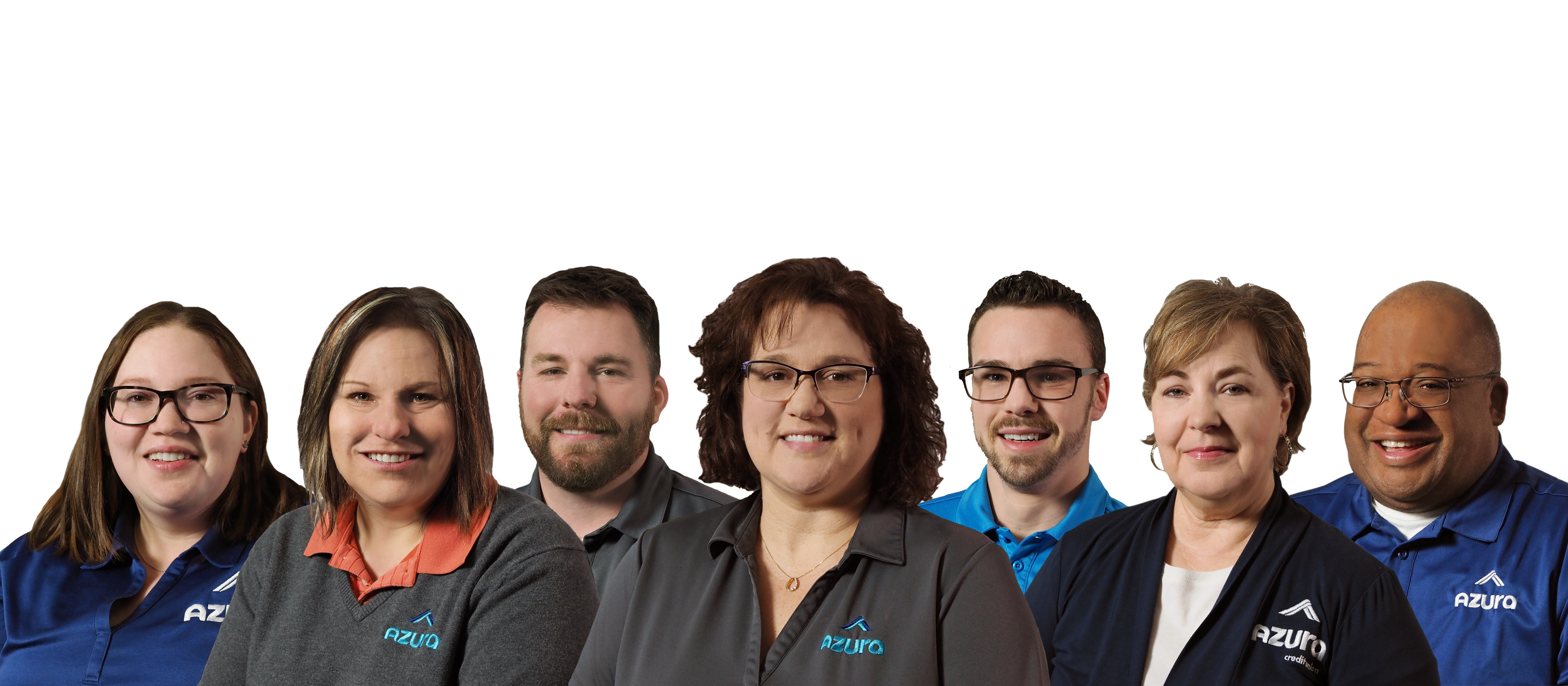 Membership Benefits
At Azura, we are dedicated to innovative banking solutions. We give our members awesome benefits because we know when they succeed, the communities we serve succeed.
Member Discounts
Financial Wellness
Love My CU Rewards