Invest in yourself with a savings account today.
Savings Account
The first step to achieving your financial dreams is saving.
Money
Market
Let your money work harder for you and still have easy access.
Health Savings Account
Pay deductibles and co-pays with our Health Savings Accounts.
What else would you like to know more about?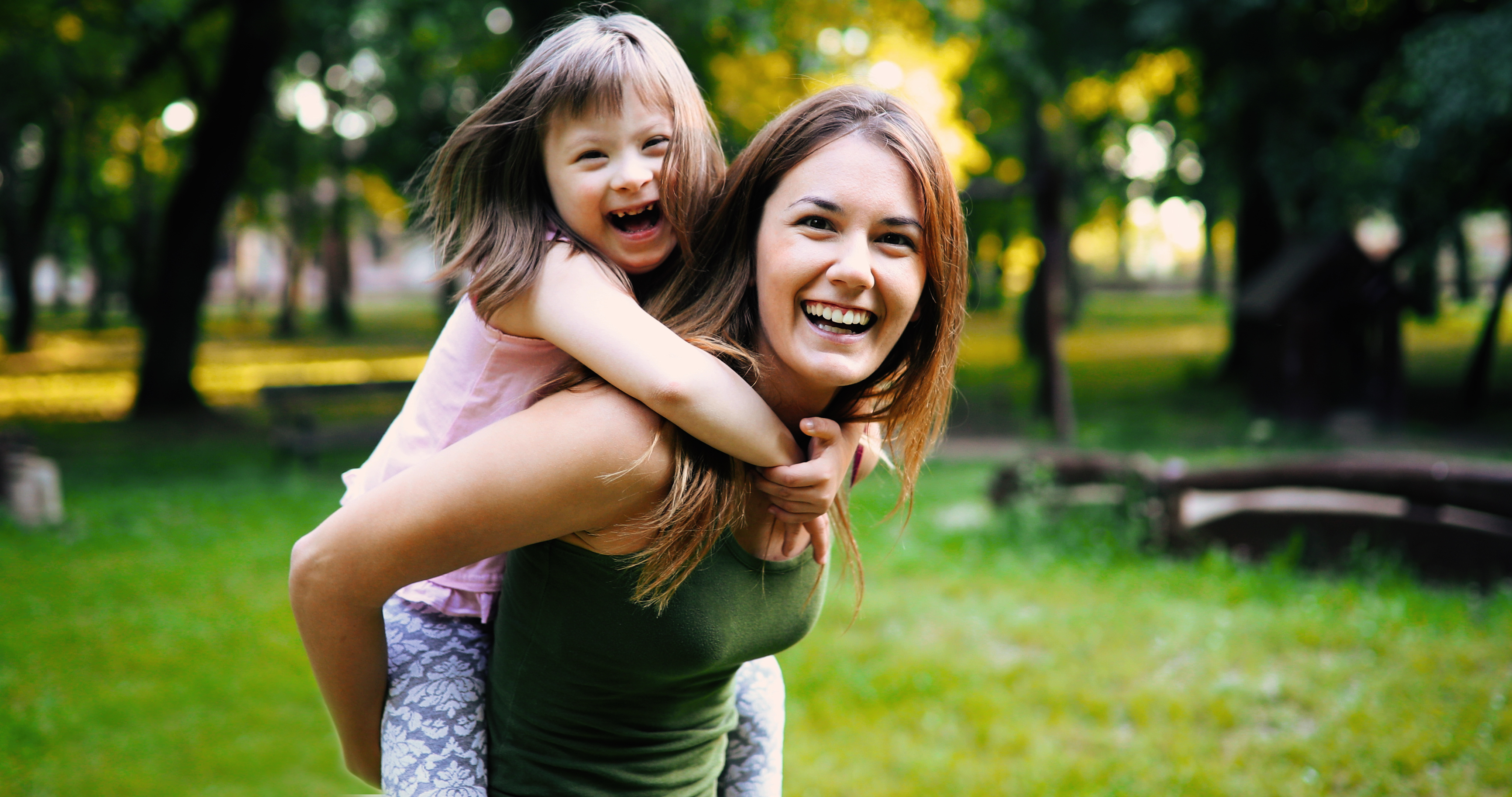 Beyond Checking Let's You Expect More
The Beyond Checking BONUS Rate is 2.75% Annual Percentage Yield when requirements are met.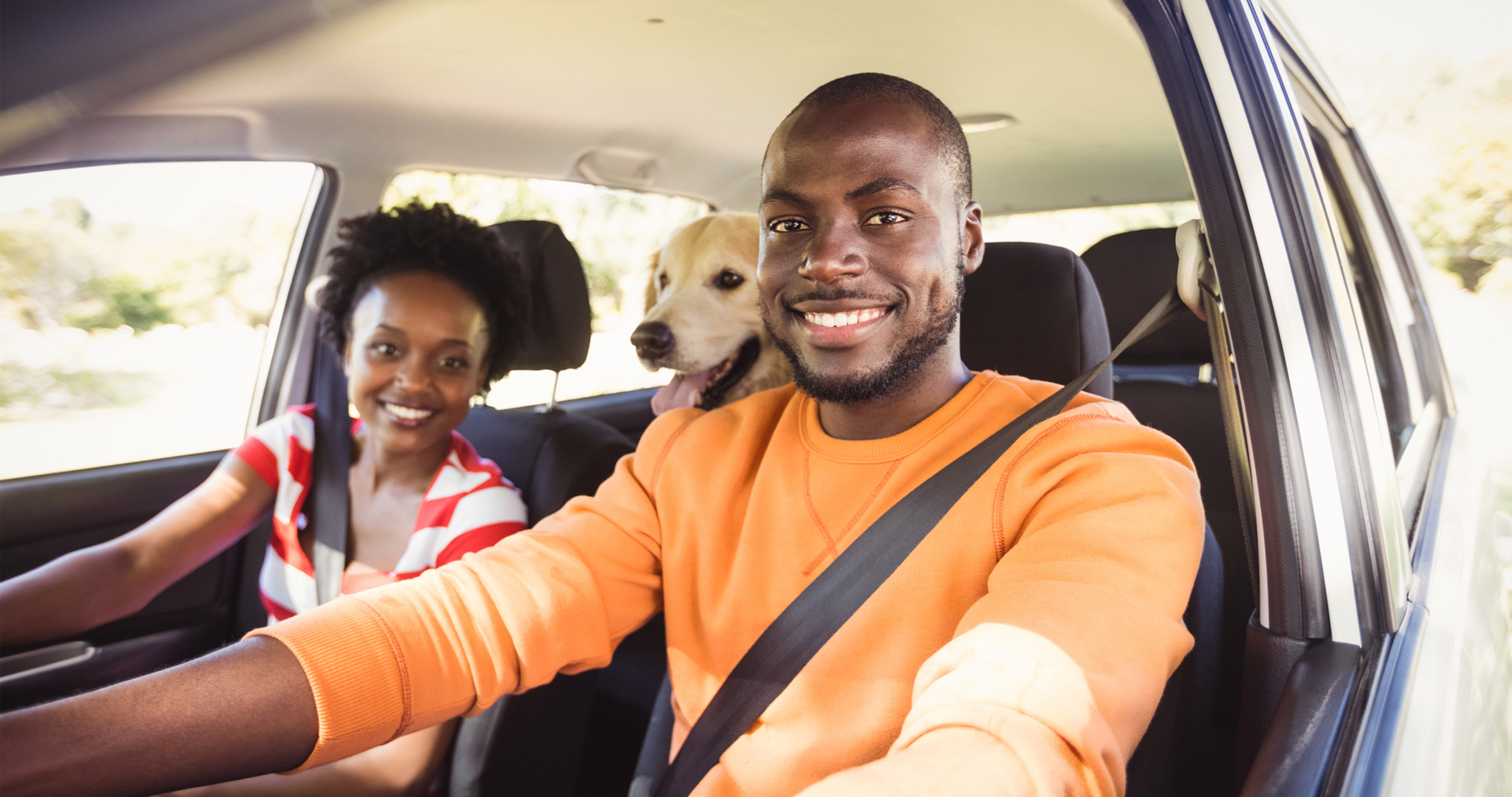 Azura Auto Loan Offer Up to 100% Financing
Whether you're driving to work or running errands, Azura offers flexible terms to take you there.