Big life decisions require Above & Beyond solutions.
Home Equity Options
Home Equity Loan
Choose our fixed rate Home Equity Loan for a fixed rate and set monthly payment.
Home Equity Line of Credit
Our Primeline provides a flexible line of credit and low payment options with a variable interest rate.
Features and benefits include:
Equity can be borrowed against your home
Can be used for many reasons like home repairs or upgrades, college tuition, debt consolidation - and even vacations, weddings, whatever you need for life
Rates can be lower than credit card rates
What else would you like to know more about?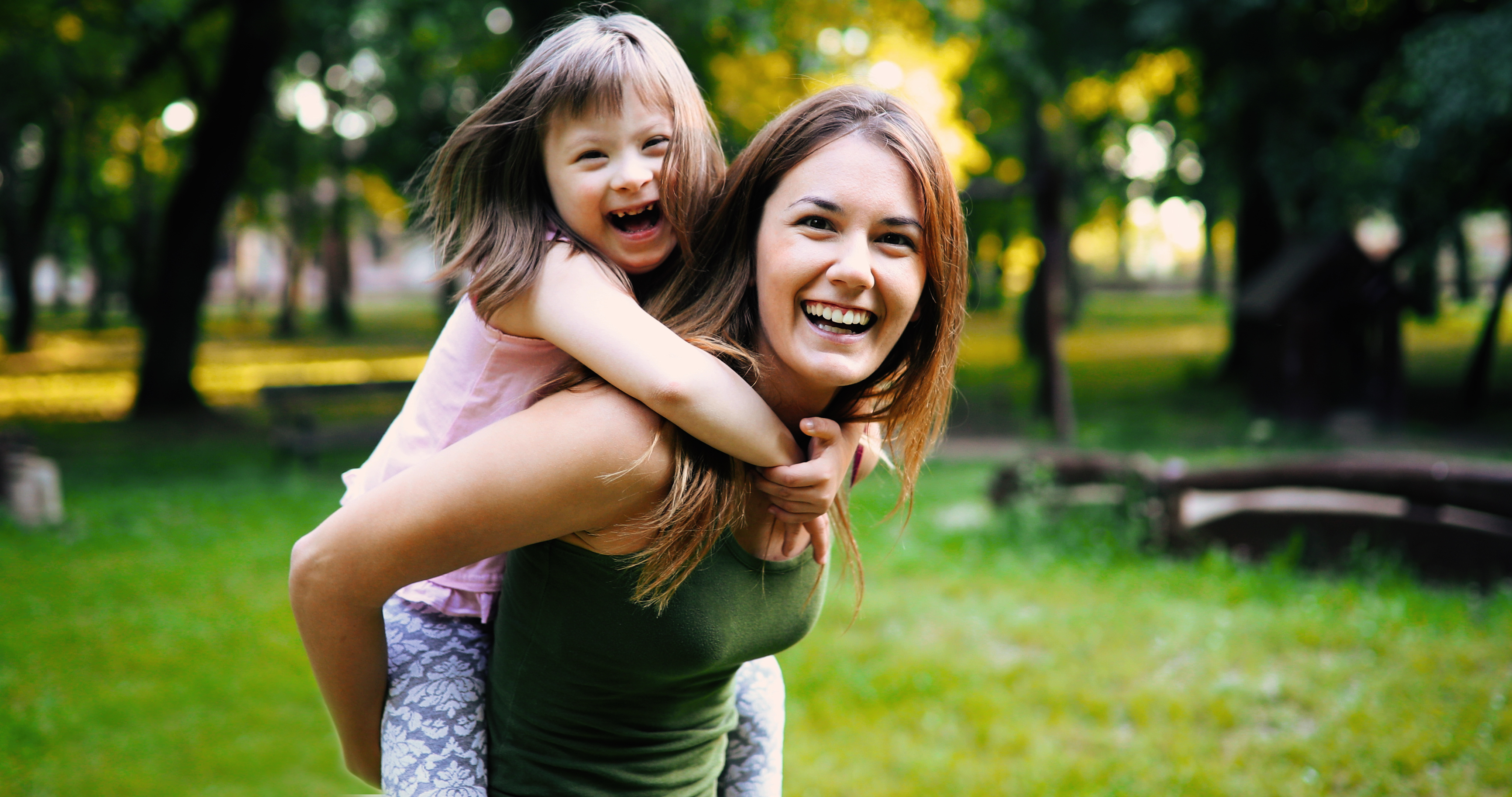 Beyond Checking Let's You Expect More
The Beyond Checking BONUS Rate is 2.75% Annual Percentage Yield when requirements are met.
Enjoy Next Level Azura Savings
Azura certificates and IRAs provide you with the options you need to plan ahead.